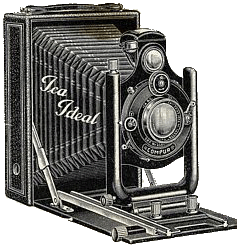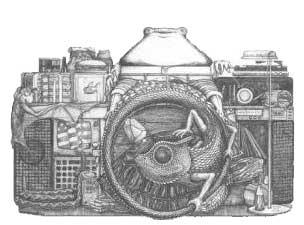 Darin's Photo Staging Page
---

This is a "First Pass" at my photo staging page...

to my home page.


This page is a quick soon to be "auto" updating from my camera staging area and containes miscellaneous photos that have yet to be organized onto pages. You know how it goes, never enough time. Enjoy!



Support the GOA. This group takes legal action against those that would try to eliminate or restrict OUR 2nd amendment rights.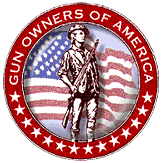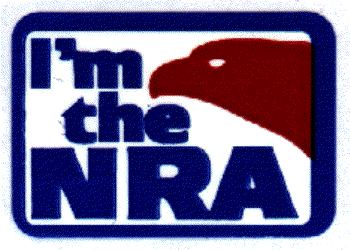 Darin Fennell
P.O. Box 6926
Chandler, AZ 85246 Click here to do your part


---